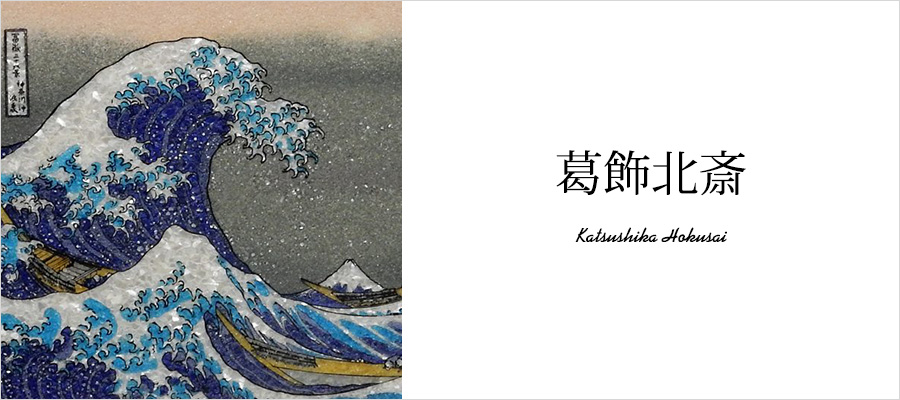 Hokusai Katsushika
The ancestor of the Katsushika school who drew all things in nature and left 30,000 works in his lifetime.
Not only did he solidify its position with "Thirty-six Views of Mt. Fuji," but he also opened up a new dimension for landscape paintings.
He had been very enthusiastic since he was young and was outstanding not only in prints but also in original Ukiyo-e.
He also influenced Western Impressionist artists such as Vincent van Gogh, as well as craftsmen and musicians.
Introduction of main works
Thirty-six Views of Mt. Fuji: Fine Breezy Day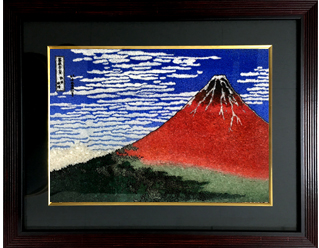 Product Name

Thirty-six Views of Mt. Fuji: Fine Breezy Day

Mainly used jewelry

・ Carnelian (natural quartz)

・ Aventurin (natural apatite)

・ Mother of pearl (natural shell)
Thirty-six Views of Mt. Fuji: The Great Wave off Kanagawa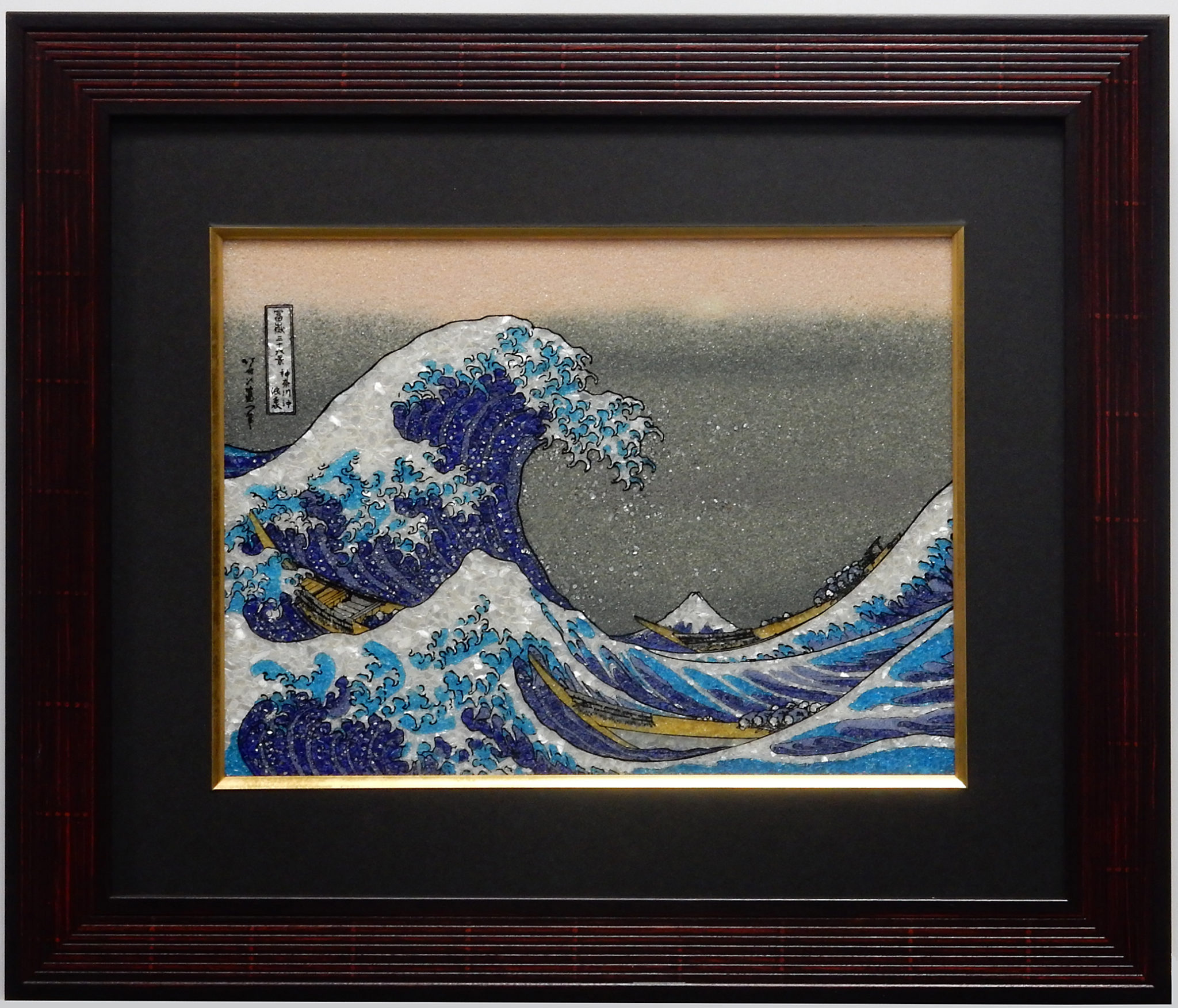 Product Name

Thirty-six Views of Mt. Fuji: The Great Wave off Kanagawa

Mainly used jewelry

・ Opal (natural opal)

・ Lapis lazuli (natural lapis lazuli)

・ Sodalite (natural sodalite)

・ Apatite (natural apatite)

・ Zircon (natural zircon)

・ Mother of pearl (natural shell)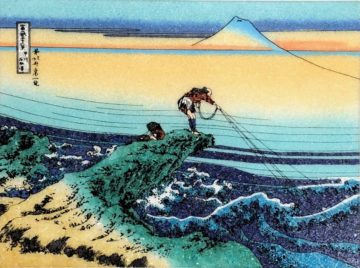 Koshu Ishigumizawa KSKZ