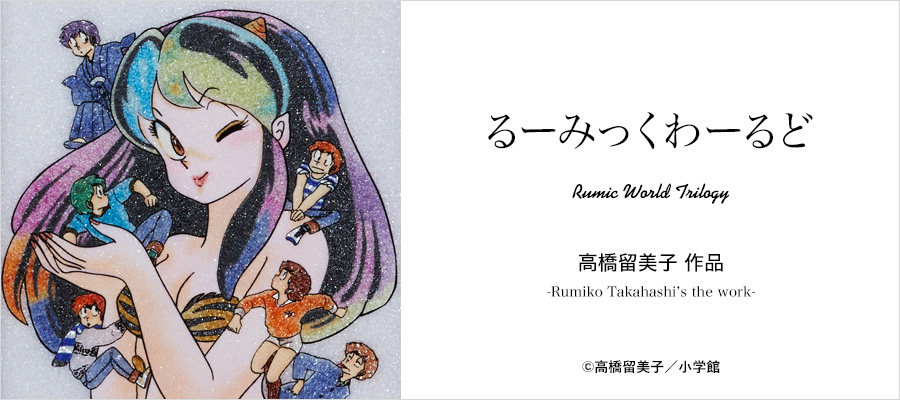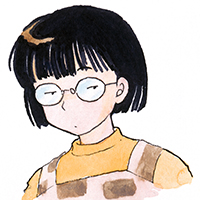 Rumiko Takahashi 
She was born on October 10th in Niigata prefecture. Blood type A.
In 1978, she made her debut by winning the honorable mention of the 2nd Newcomer Comic Award for "Kattena Yatsura" while she was attending at Japan Women's University.
In the same year, "Urusei Yatsura" was serialized on Weekly Shonen Sunday.
She received the 47th Shogakukan Manga Award for the second time for "Inuyasha".
Introduction of main works
Urusei Yatsura
An extraordinary romantic comedy woven by the demon alien Lamb and Ataru Moroboshi.
-That youth is revived with jewelry paintings-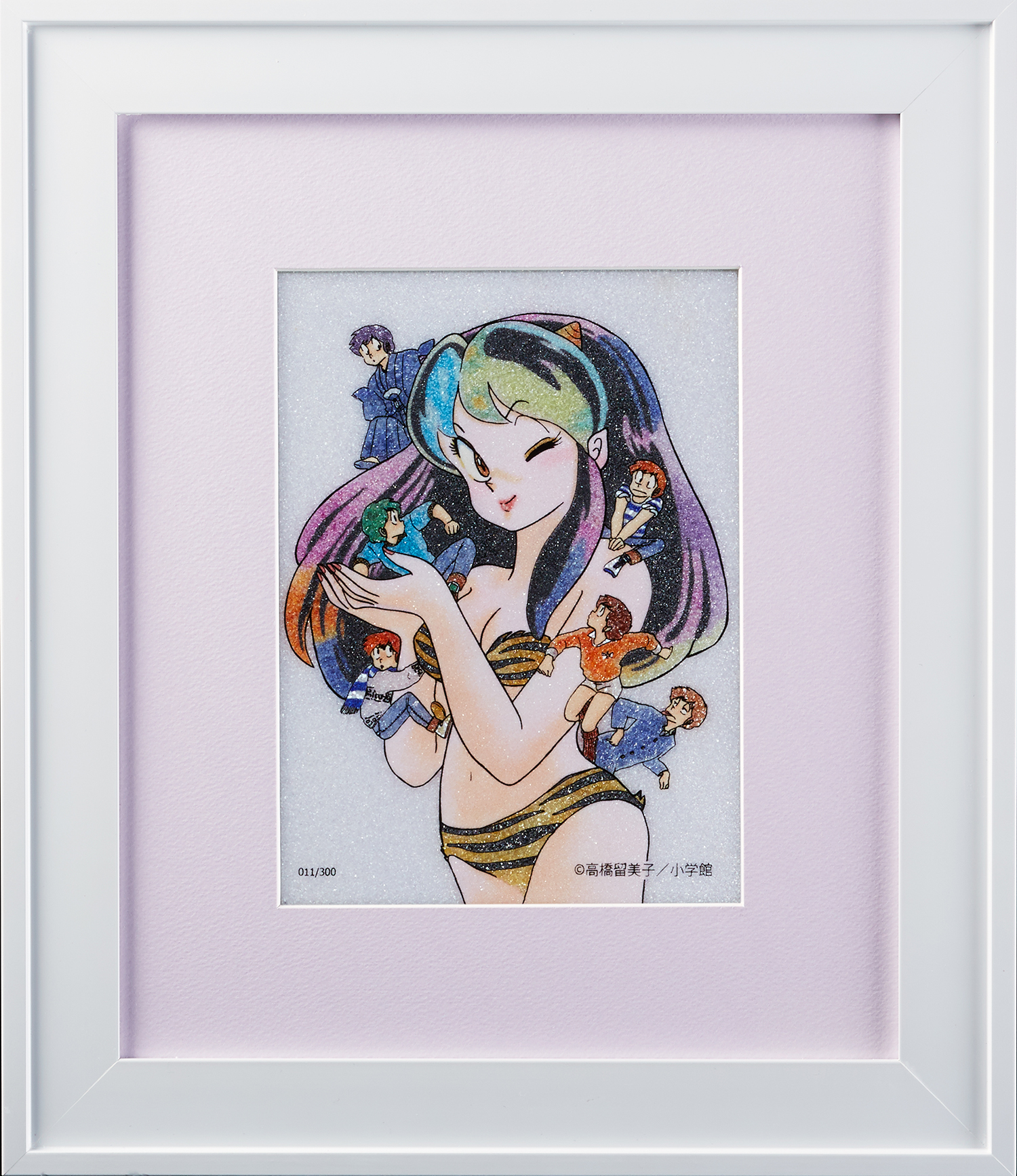 Product Name
Mainly used jewelry

・Ruby(natural corundum)
・Opal(natural opal)

・Amethyst (natural quartz)
・Apatite(natural apatite)
・Sodalite(natural sodalite)
・Lapis Lazuli(natural lapis lazuli)
・Zircon(natural zircon)
・Carnelian(natural quartz)
・Mother of pearl(natural shell)
Other work series